External elements of architecture
External elements of architecture
In modern architecture, glass is used not only for facades. The peculiarity of the modern house is the use of glass for roofs, floors, interior doors, walls, bathrooms and furniture.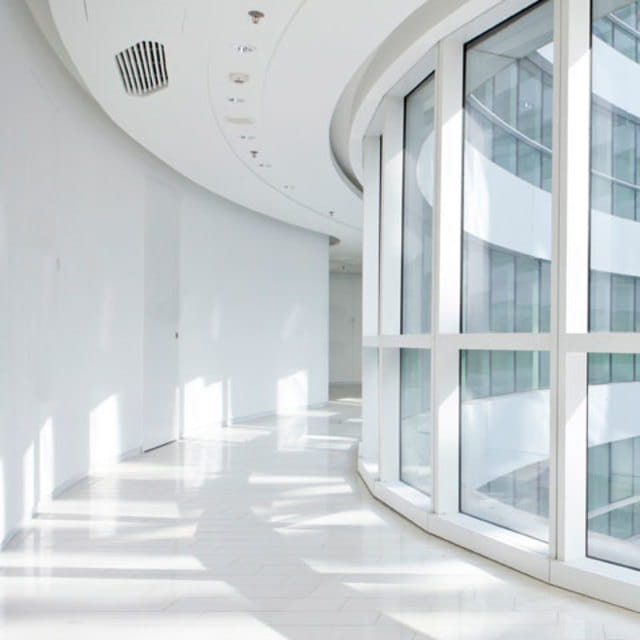 Roof constructions
Recently roof construction in the form of spikes, spheres, hemispheres and domes that originally complete the building have become very popular. They are made of insulated glass that include laminated or tempered glass.
Showcases
Today windows have become multifunctional structures with considerable marketing value. Showcases must meet the strictest safety requirements regardless of their type. That is why they must be made of tempered glass or triplex.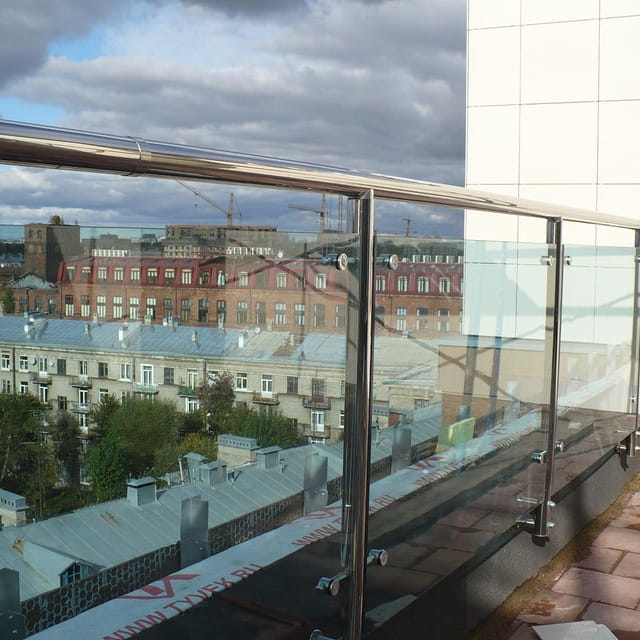 Glass canopy and visors
If you want to give originality to the building and at the same time to provide additional protection in the area of the entrance than you should install a glass canopy. They create a special effect when they are combined with glass doors or glass entrance lobby.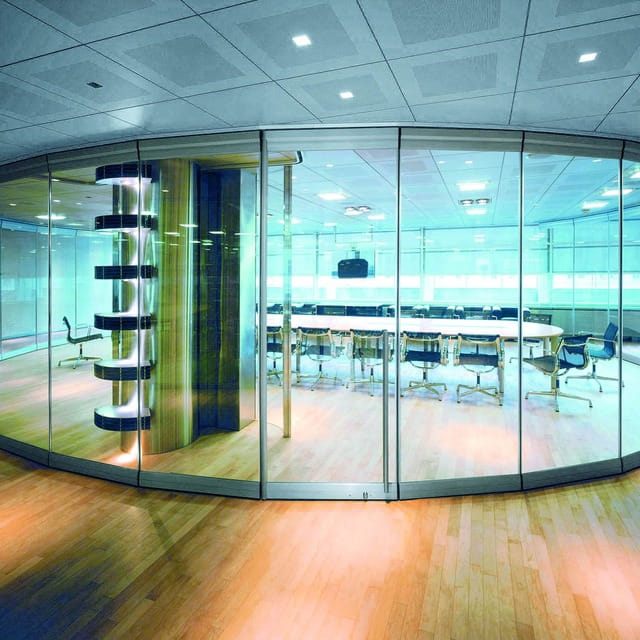 Winter gardens
People want to have a winter garden for different reasons. The ability to enjoy life is one of those reasons. The winter garden allows you enjoy sun and light all year-round revel splendor and fragrance of flowering plants, to feel comfort and admire the beauty of the surroundings. You can revel magnificence and fragrance of blooming flowers and plants. You can admire the beauty of the surroundings.