External elements of architecture
Safe glass
Glass is a modern material with ancient traditions and a great future, the glass is resistant to the main types of acids and alkalis, does not dissolve in water and does not corrode, does not change color, does not turn yellow, does not deteriorate. The use of glass elements allows you to create a sense of a spacious and light room in which a lot of air. Winter gardens, the use of which allows you to visually increase the area of the room, as well as glazed surfaces that create a sense of free space, are increasingly found in modern structures.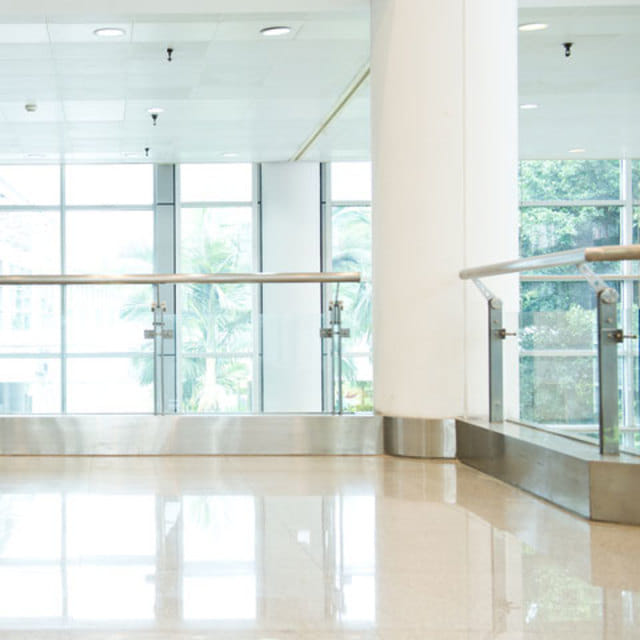 Triplex
Triplex is laminated glass that consist of two or more sheets of glass and is bonded by polymer. After a physical impact such glass is not divided into little fragments that fall out from the construction, as it is in the case with normal glass but fragments remain bounded with polymer and stay together.
Smart Glass
Smart Glass is able to change its optical properties, becoming from transparent matte, up to complete optical impermeability. Advantages of a partition from smart glass: Reduces heat loss and reduces lighting and air conditioning costs. Consumes little energy. Replaces blinds, curtains and shading screens. Transmits light well. Does not require special care: washes like ordinary glass.
Impact-resistant glass
Impact-resistant glass is glass of higher strength that is able to withstand a heavy hit. This is important when you install showcases, partitions for cash zones, modern architectural decoration and in the design of facades and interiors.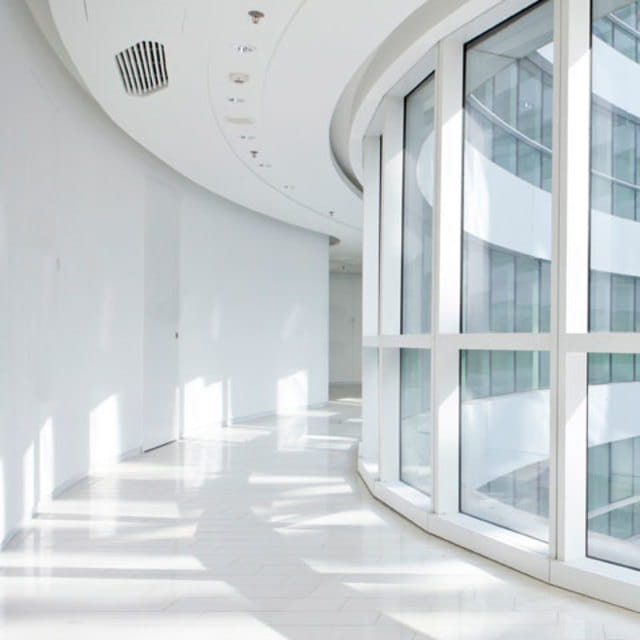 Bulletproof glass
Bulletproof glass is used to protect staff from an attack involving firearms. Bulletproof glass is used to withstand one or more bullets depending on the thickness of glass and the type of weapon.